Project description
The main activity of the Aevum Pet Care Company is the distribution of premium food and supplements for dogs and cats. Through our wide sales network, we cover all specialized facilities on the territory of Serbia, Montenegro, Bosnia and Herzegovina and Macedonia.
Our philosophy is to provide your pets with products of the highest quality, while respecting ecological principles and contributing to the preservation of the environment.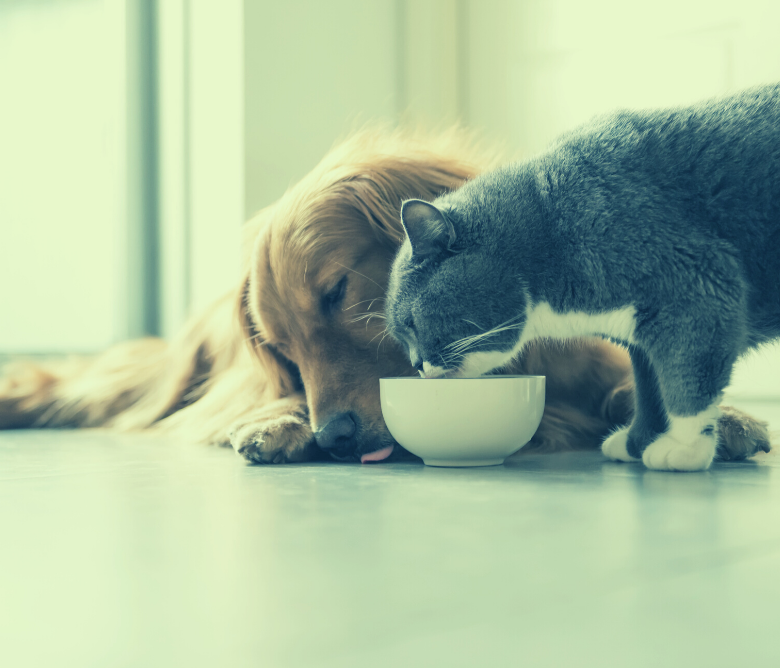 Distribution is a very important process for all big brands, and that's why we strive to present the products from our portfolio on the market in the best way and ensure availability to customers.
Aevum Pet Care company has behind itself a tradition in business and consistency in quality. Our vision is simple - we make it happen. We successfully cooperate with brands and lay the foundation for a new and modern distribution service.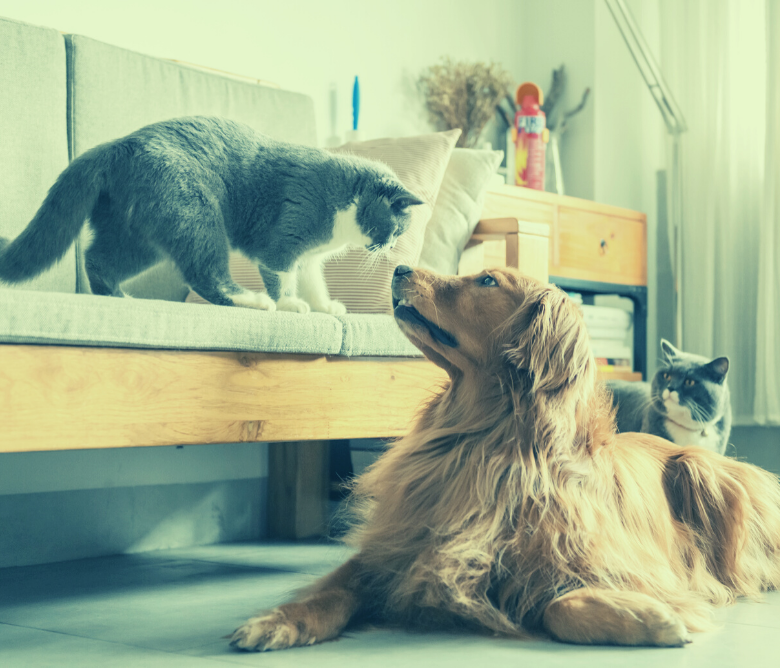 Our mission is to provide the easiest path from the producer to the consumer and thereby improve the quality of life of people in the markets where we operate.
With experience, knowledge and work, we strive to achieve maximum coverage of sales channels and facilities. Big and successful brands depend on successful distribution and therefore good market coverage, consistency and quality of service is what sets us apart from the competition.
Aevum Pet Care is your safe partner in the market and on the way to consumers.