Top quality
cat and dog food
The main activity of Aevum Pet Care is production of top quality cat and dog food, which owes its unique novelty on the global market to its quality, composition and craft production. Our philosophy is to prepare the finest and healthiest craft pet food, while observing ecological principles and contributing to environmental protection.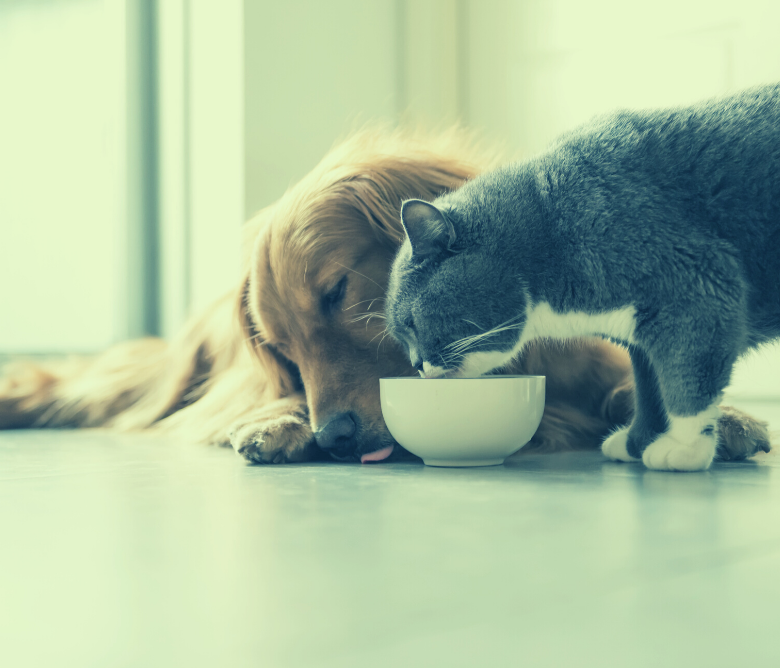 The essence of nature
in a modern way
The ingredients of our recipes are carefully selected according to the needs of pets and adapted to different types, kinds and ages of indoor cats and dogs. Our recipes, based on natural herbs and raw meat, enable pet organism to get everything it needs for proper development and healthy life on a daily basis.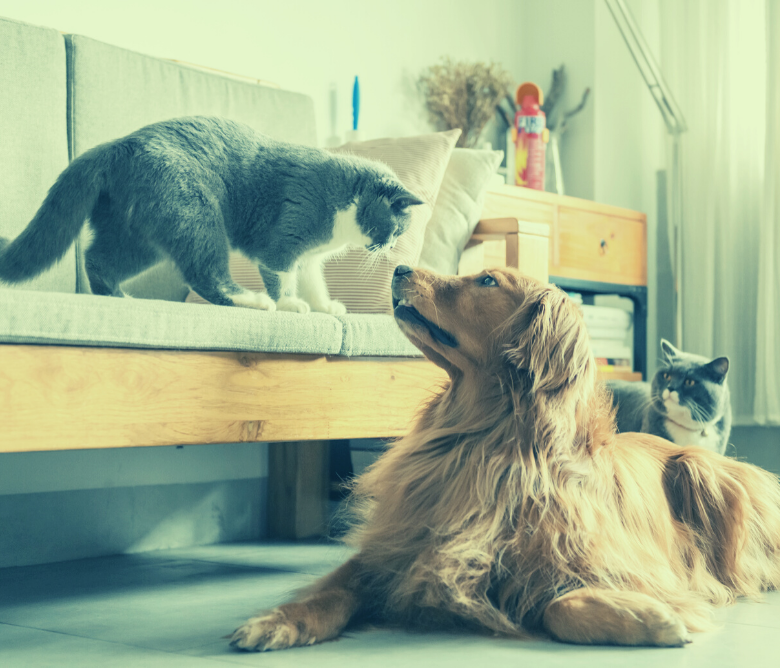 New generation technology
and proven skill
We strongly believe that any top product requires skill that borders art, thus every step of food preparation process in our kitchen is carefully and delicately planned and implemented. When we add state-of-the-art technology, the whole process becomes a harmony making every bite a refined and delicious piece of art which is a pure pleasure for every pet.