Complete coverage
Our network covers the entire agricultural market as a modern distribution center. In order to realize our goals as efficiently as possible, we are constantly working on business innovation, as well as on expanding distribution and logistics.
The first and only choice
Our goal is to ensure that our clients recognize us as the first and only choice due to various and numerous items of domestic and foreign manufacturers, plant protection products, seeds and fertilizers in our network, as well as due to completely innovative and logistically supported distribution process.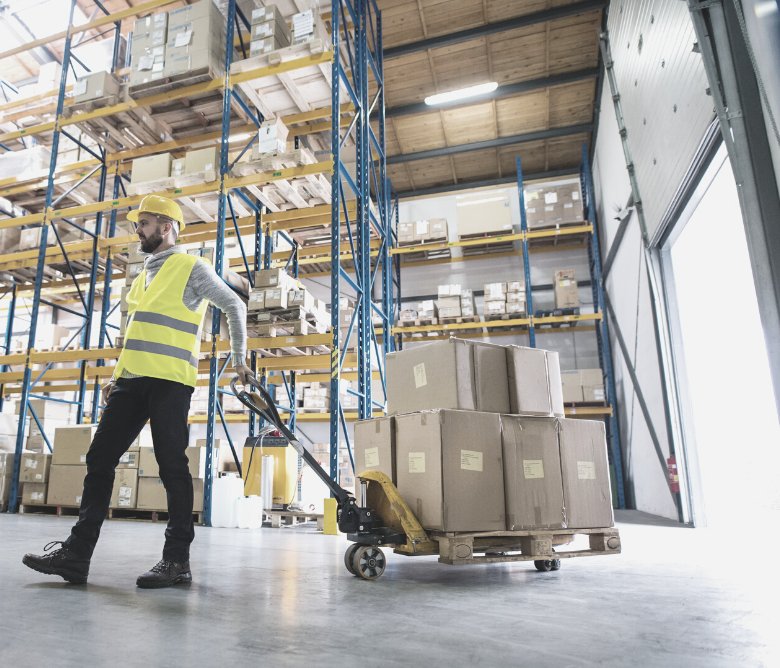 Top results
Fast delivery, product education, expert advice, help with product selection and other benefits of Net Agro ensure top business results, especially for companies from the field of agribusiness, but also from many other related areas of business.