More than 200
agricultural pharmacies
Klub A is a company that gathers more than 200 agricultural pharmacies throughout Serbia and represents a new purchasing system. The integration of agricultural pharmacies into one efficient system provides numerous benefits for both pharmacies and farmers.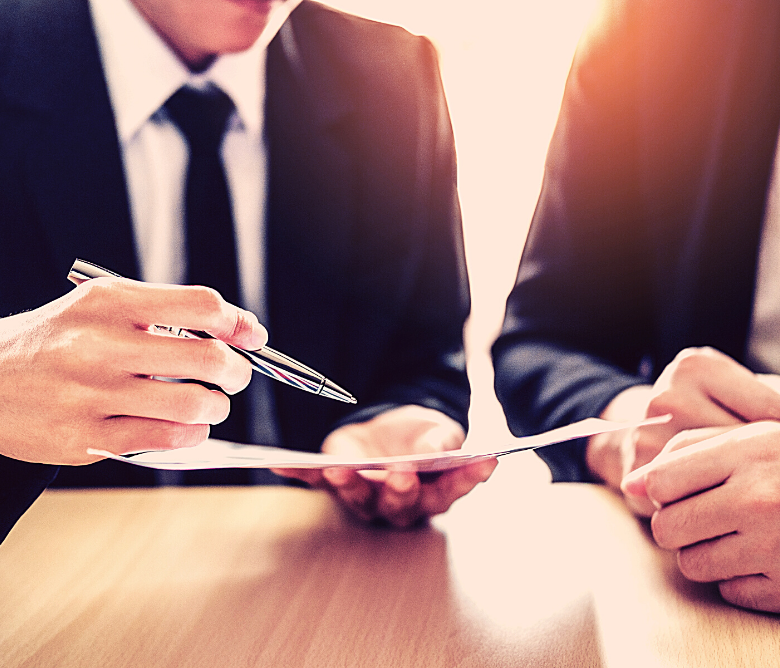 Under the slogan
"Partnership with Customers"
We have created a complete strategy under the slogan "Partnership with Customers", which satisfies our end consumer both financially and educationally. Pharmacies are provided with partnership that significantly raises the quality of business, through complete marketing support, adequate software solutions and fast, automatic product order creation.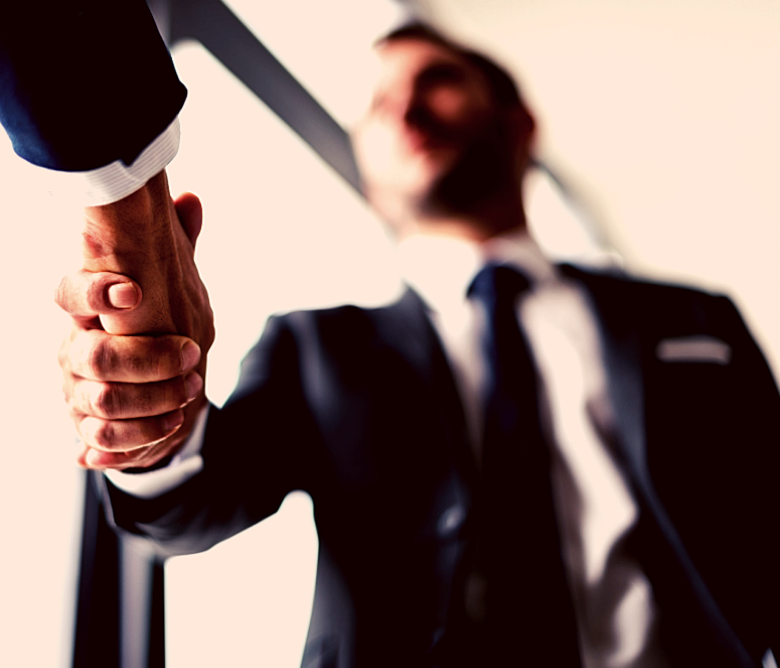 We create new
values
Our mission is to integrate knowledge, resources and experience to contribute as a team to the creation of new values for all who need our services and products. Klub A is a network that guarantees quality with its name and provides a prestigious sense of belonging.